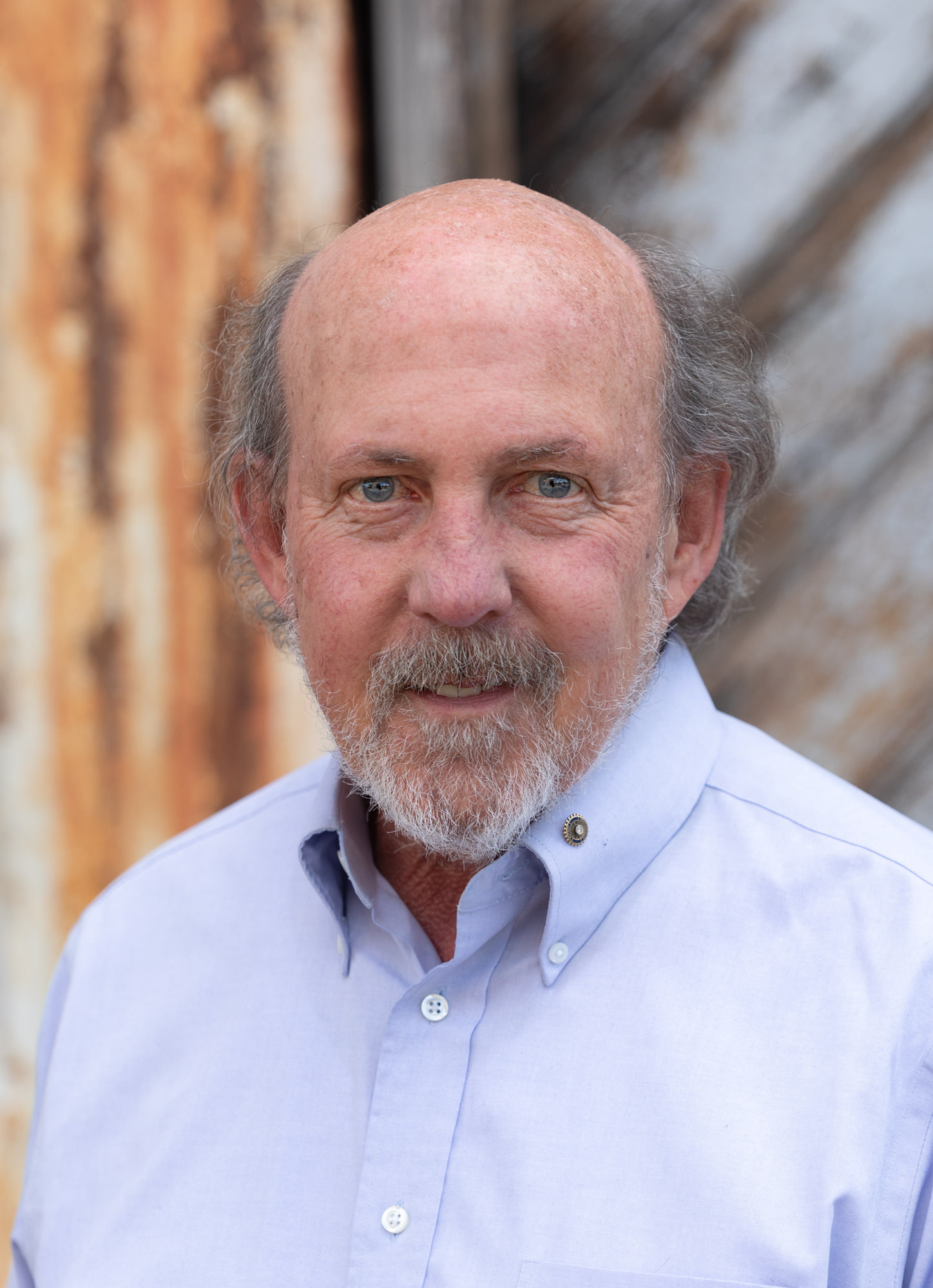 PRINCIPAL & FOUNDER
JOHN FREEMAN
John is our owner and architect.  He has designed many significant buildings in Northern Colorado over the past 40 years.  He takes pride in satisfying a great variety of clients.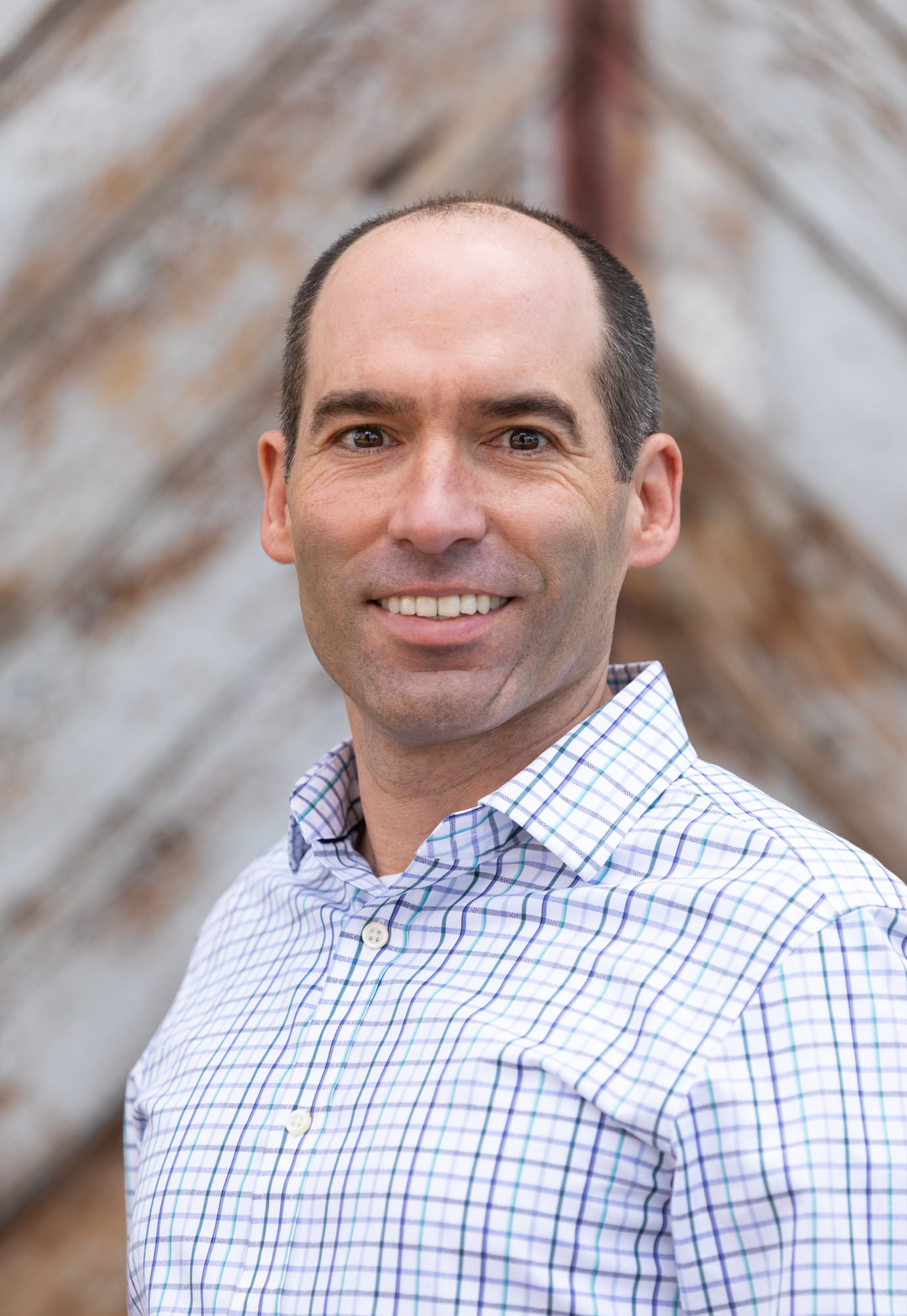 ARCHITECTURAL DESIGNER
ZACH RIDGWAY
After graduating from the University of Colorado with a Bachelor of Environmental Design degree with a focus in architecture, Zach went on to work for big and small firms, gaining experience working on large- and small-scale projects. He has also spent time in countries such as India, Uganda, and Tanzania, designing and providing construction management for non-profit organizations.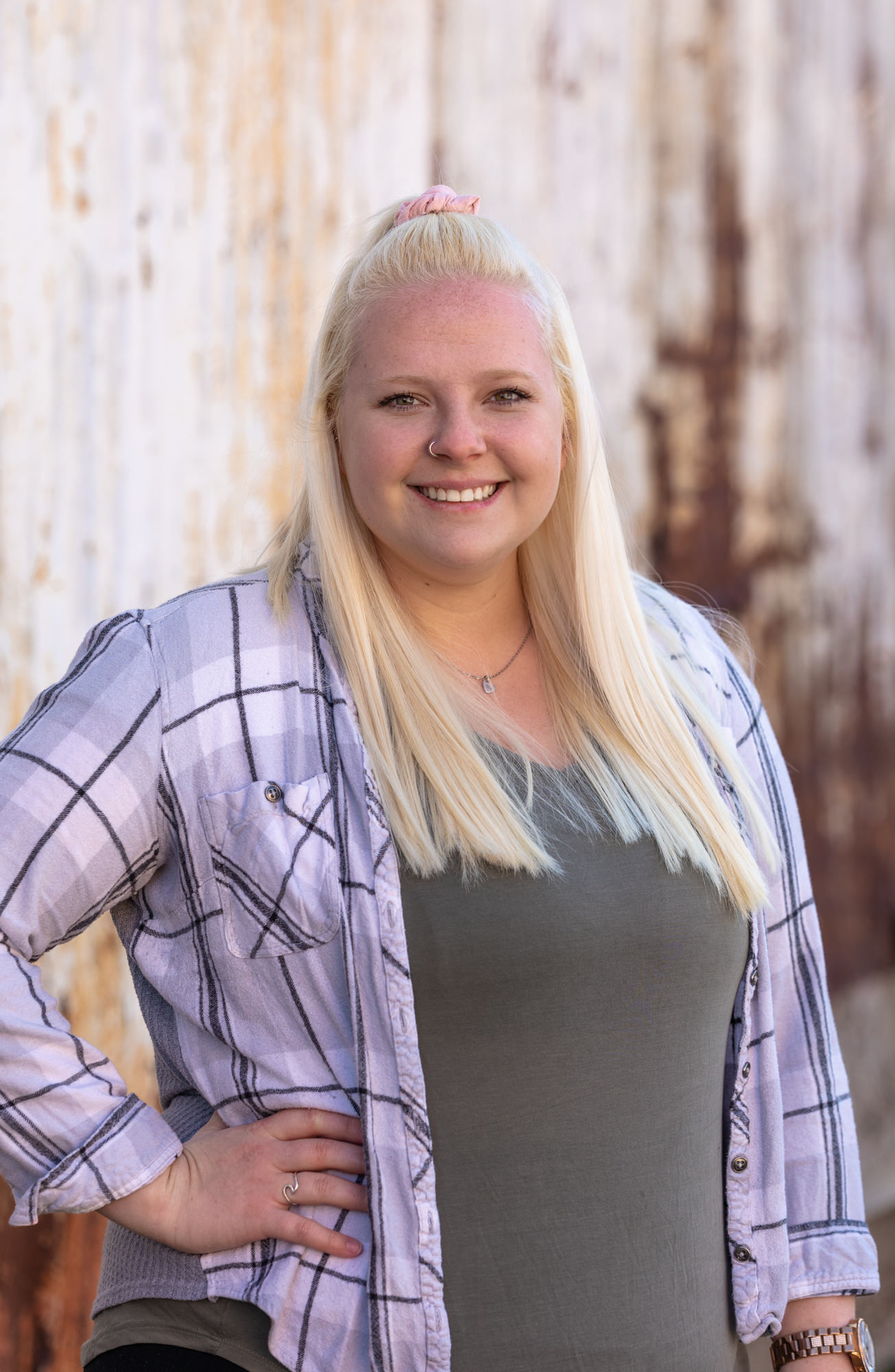 ARCHITECTURAL DESIGNER
McKENNA PAPISH
Born and raised in Colorado, McKenna just graduated with a degree in Architectural Engineering and Construction. With hands-on experience in the field, she is ready to get more experience on the other side of the operation. If you find her with free time, she enjoys a creative outlet of drawing and painting, as well as reading and spending time with family and friends.
ARCHITECTURAL DESIGNER
JILL BLACK
Jill was born and raised in Colorado and has a Bachelor of Environmental Design degree from the University of Colorado. She has worked for both architects and structural engineers with experience in both residential and commercial projects. She stays busy with her family and enjoys skiing, traveling, and trying to keep up with all of the activities her three girls are involved in.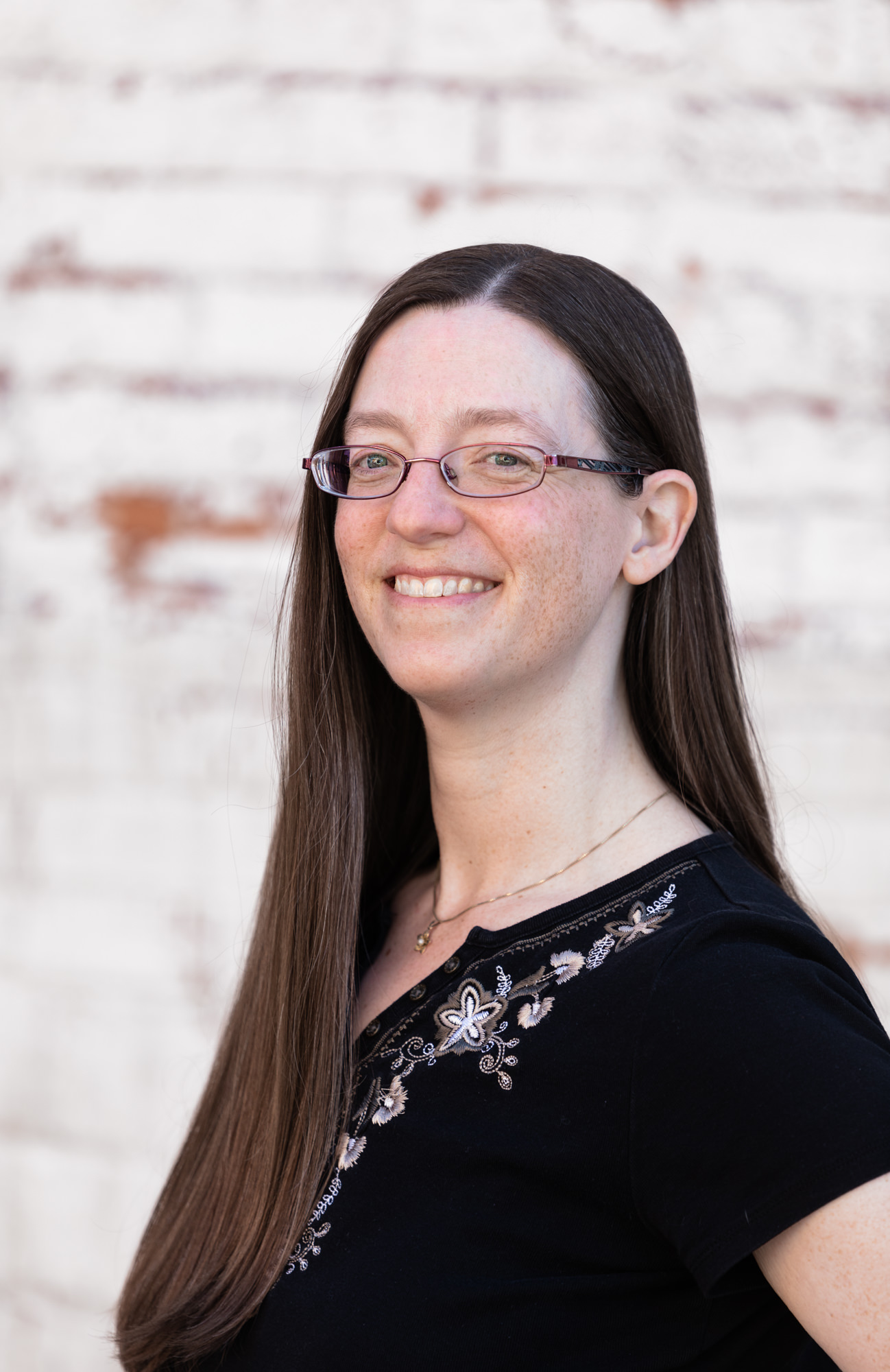 OFFICE MANAGER
MONICA KESSLER
Originally from Illinois, Monica moved to Colorado after graduating from Knox College with a bachelor's degree in anthropology and sociology. She has been keeping our office organized for well over a decade. Her favorite activity is hiking.